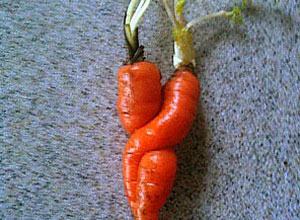 Super Club & Concerts
Back by popular demand…
Fall is here, winter is around the corner, and we have heard from so many friends in the valley that Supper Club has been missed. We hear you and it is back!
Please join us starting in November and running through early spring. Chef Jon Brown from the Arrowleaf Bistro will be returning as one of our featured chefs and we will also be showcasing other wonderful guest chefs to tickle your food fancy. It is time to travel the world from the comfort of the Methow Valley Inn.
Arrive at 6-6:30, Dinner at 7:00
Prix Fixe dinner: $35
November 2nd
December 14th
January 25th
February 22nd
March 7th
Details to follow about the chef for each dinner, the theme and menu.
Reserve any of the Supper Club dinners by  emailing the Inn directly at mvinn@methowvalleyinn.com. With the new group rental model, we no longer monitor the phone, so email is the best way to save your place at the table.
Plus Monday night House Concerts!
Starting in November, some of the Valley's most talented musicians will be performing in a concert format from the Inn Sunroom.
House Concerts Coming up!
January 11th – Kris Borgias
February 29th – TR Stewart
March 14th – Terry Hunt with special guest Violinist Tara Kaiyala Weaver
April 4th – Gregg Hardy and Fred Cooley
April 25th – Breathe, Wayne Mendro, Howard Johnson and Lynette Westendorf
Time: 7:00 – Wine and beer sold prior and at intermission Tickets $15 More information to follow about ticket reservations and the musicians!