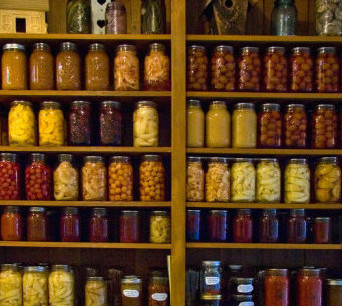 Fall is here and so is Monday Night Supper Club – 2013-14 Schedule
Monday Night Supper Club is a unique Valley experience; a chance to relax with friends and enjoy world class dining from around the world. Come at 6:30 pm for a glass of wine by the fire, followed at 7pm with a fixed price 3 course dinner. Finish your evening with coffee and dessert by the fire.
This fall brings the return of the Methow Valley Inn Monday Night Supper Club, starting November 4th. We are excited to have Jon Brown from the Arrowleaf Bistro returningagain this year as our chef for the entire season. We are working together with Jon to provide you what we think will be exciting line up of dinners.
The menu for the evenings will be posted on the web site one week prior to each event.  We will also be sending out a Supper Club Newsletter one week prior to each dinner to faciliate sign-up which we would like to do mostly on line this year.  We will NOT be requiring a credit card this year at time of reservation.  Please let us know 72 hours prior to the event if you need to cancel.  If you cancel later than 72 hours prior to the event or do not show at all, we will ask you to pay but credit it to a future dinner.  In addition, if you find you cannot use your reservation during this time, you can 'sell it' to a friend or give it away.  It would make a great Christmas gift!
The cost is $30/per dinner for the entire season. You sign up for each dinner individually.  Remember gratuity (and alcohol) is additional. Please let us know if you have any questions mvinn@mymethow.com or by calling the Inn at 509-997-2253.  Reservations are required.
Supper Club Schedule:
November 4th, December 2nd, January 13th and 27th, February 10th and 24th, March 10th, and April 14th!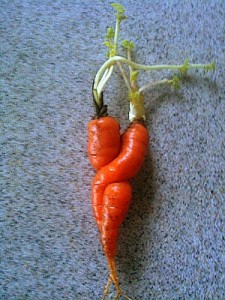 -