Garden Art in the courtyard through September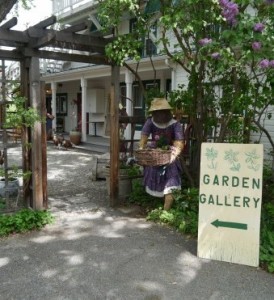 The garden art show in the courtyard at the Inn is open daily 9-6. Come by and enjoy the art and meander through the Inn gardens! We'd love to see you!
Featured artists include: Dan Brown – metal sculpture, Laura Karcher – garden furniture, Bruce Morrison – wood sculpture, Jody Olson – mâché sculpture, and Matt Armburst – ceramics.